discover free resources, stories of inspiration, exercises, recommended reads, podcasts & assessments.
brave jump. let me guide you.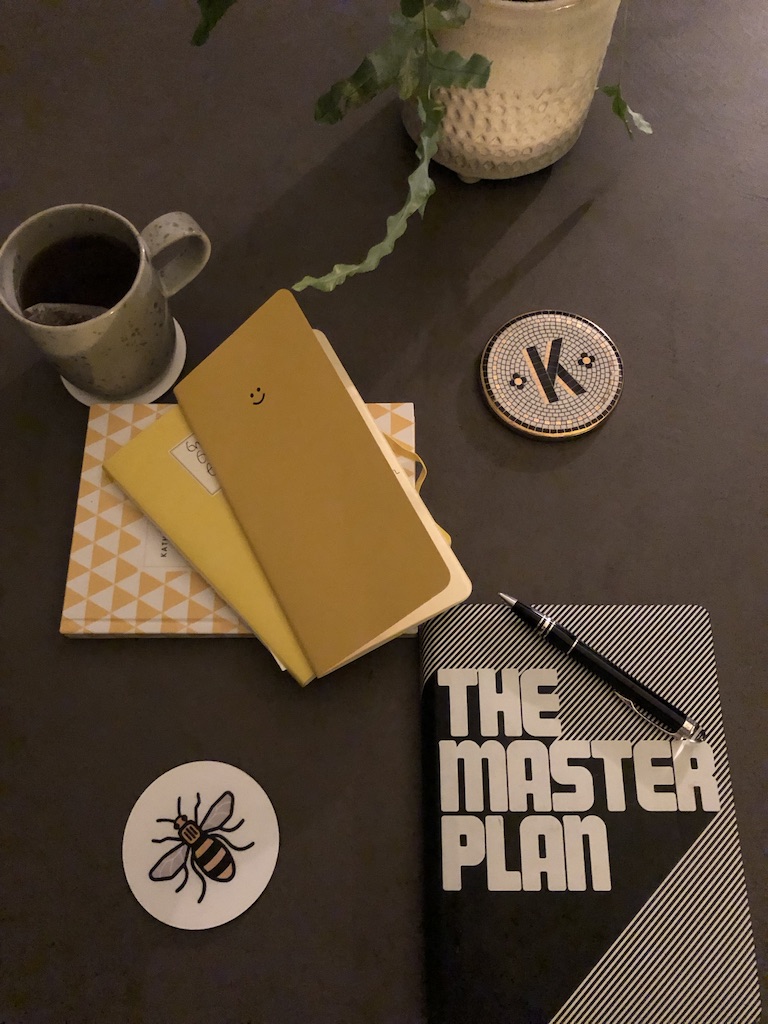 Feeling flat, uninspired, or down right unhappy at work – this is for you.
At your own pace work through steps to plan your work life to meet your agenda.  
Go on, design your ideal work life mash up, challenge yourself, have fun, take bold action!
Coming soon, real life stories of brave folk who have challenged themselves, refused to settle for meh working lives, created side hustles, creative outlets, pivoted to new careers, ditched corporate for self employed, built portfolio careers.
Got a story to share?  Would love to hear from you.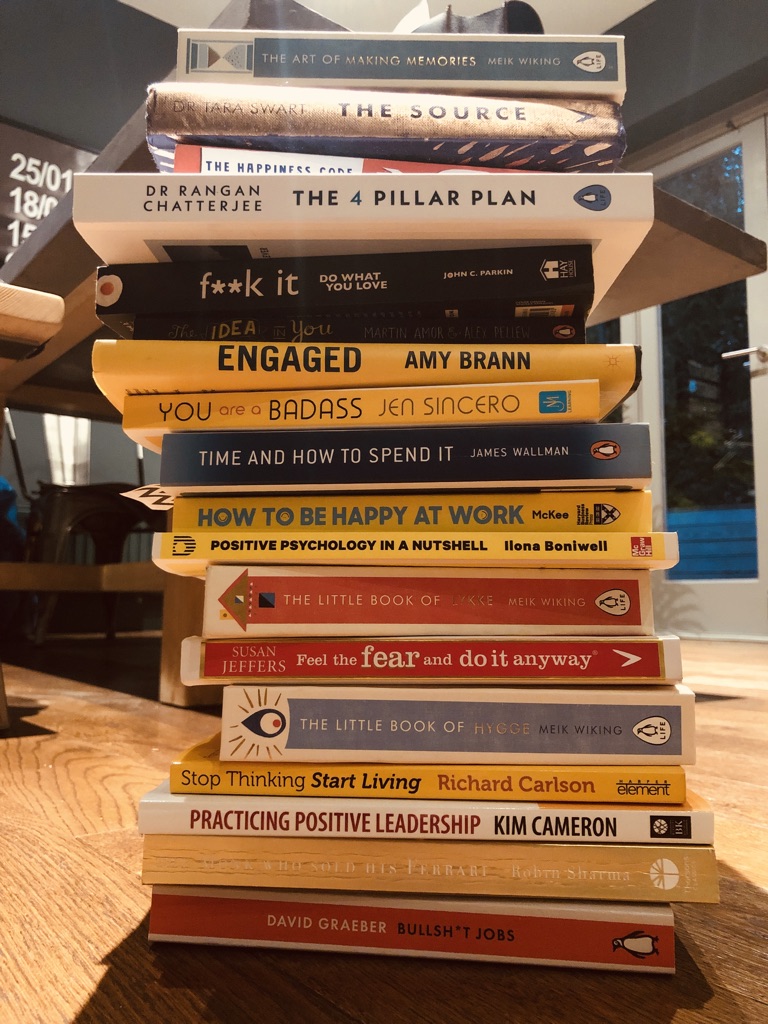 recommend READS
& PODCASTS
You can see I've built up quite a library of great reads to inspire you to work happier every god damn day!
Something to recommend or in need of inspiration in a specific area?  Well, get in touch!
I've had an hugely positive experience which is largely attributed to Katherine's style of coaching which is completely authentic and down to earth. She has an exceptional way of making each session fun, really positive, interesting and relevant. I now feel equipped to provide a supportive, positive environment for my team enabling them to thrive.
Katherine's natural style in developing future leaders no doubt stems from her own very natural confidence in her ability, her human approach and her own motivation to see others succeed.
Copyright © 2021 The Work Happy Project Ltd