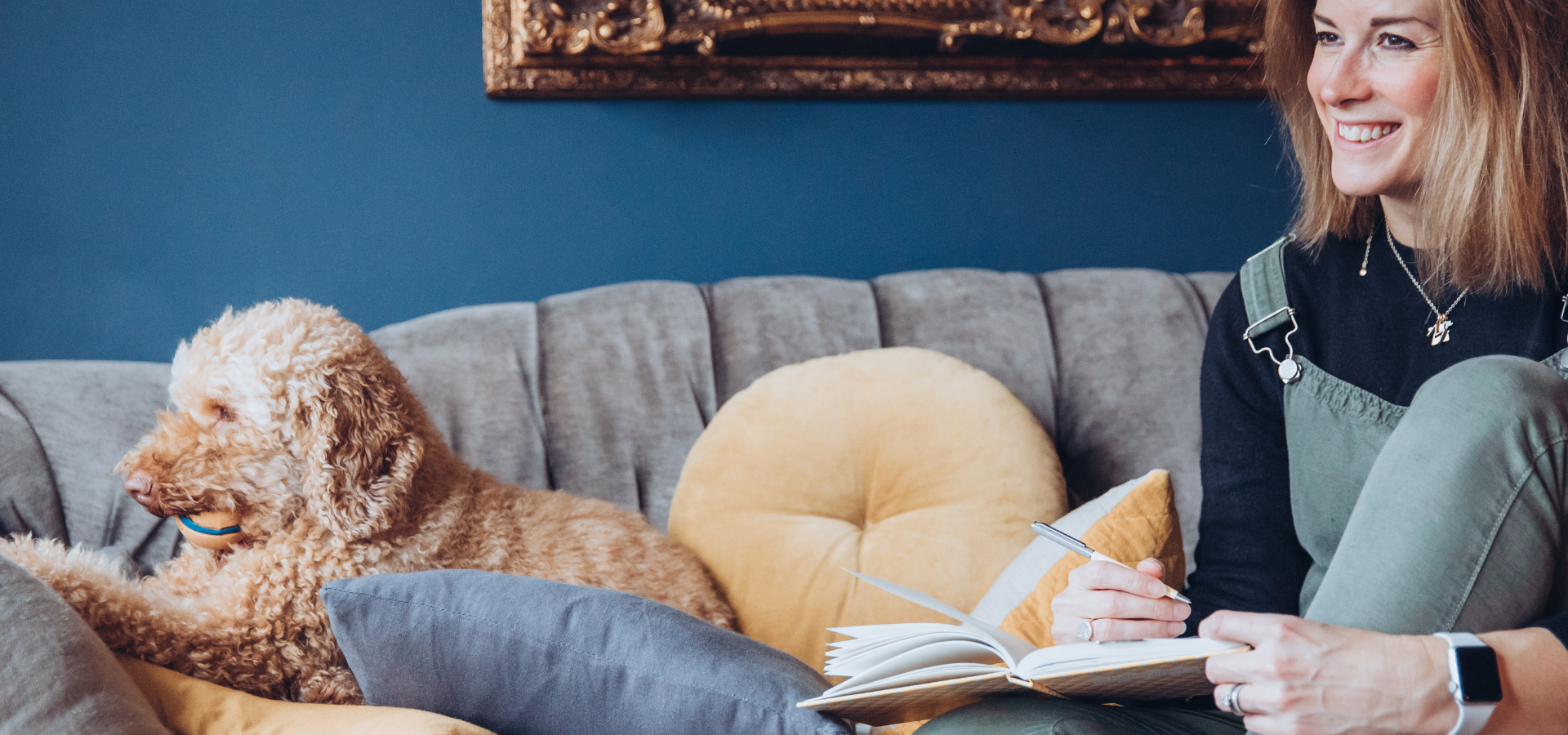 "As you walk walk on the way, the way appears"
I created the Work Happy Hour to help people think clearly and design a vision and plan of action all within an hour. It allows me to support more people on their journey to work happy; and that makes me happy!
"I genuinely think this is the best thing I've ever done for myself, both professionally and personally. I went into the session really unsure of my next moves yet I have come away with a plan of action that I have created, that I'm excited about and it will keep me focussed on my goals. Katherine is brilliant at getting me to delve into the part of my psyche that reveals the why behind everything. The session is a safe and secure place to talk about everything that is going on around my goals and life in general. I 100% wouldn't be able to do all of this without Katherine."
In 1 hour I will help you see a way forward by helping you think deeply and clearly. I will help you work out what the very best next step is. I will help you see your fears and support you with techniques to help you push through them and into action….
Feel stuck and frustrated

You know you are ready to move forward but can't see how?

Know that life could be even better and bigger for you
This is NOT for you if...
Are cool living for the weekend

Feel that change is probably too much effort?

Are happy to wait for something to change around you
"I've been amazed by your ability to understand me and the thoughts/feelings I have to want to move forward. I love that you are pushing me to be brave and say things I didn't even realise were in the deepest parts of my mind (pretty deep!)"
Copyright © 2021 The Work Happy Project Ltd