I am so excited to welcome you to The Work Happy School. I created the school with a simple mission, to help as many people as possible to work happier.
The Work Happy School is an online, self-directed hub where you can take yourself on your own journey to work (and live) happier. It's early days, but with courses being added regularly, the school will enable you to take it at your own pace with both online and interactive options available.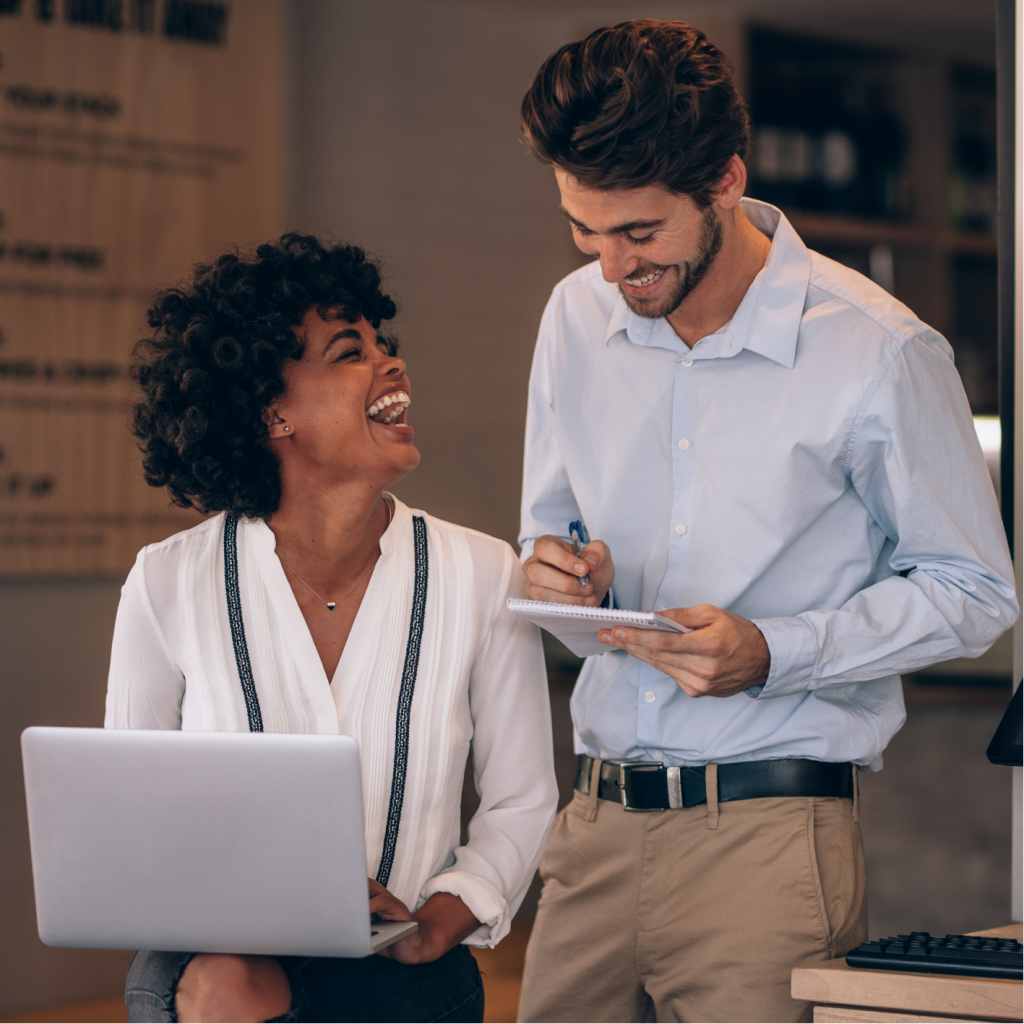 Positive Leadership. A Short Course
Leaders today are facing the greatest challenges for our lifetime. 
If you want to be inspired with fresh approaches and ideas, grounded in positive psychology, neuroscience and leadership research, jump in and take a look.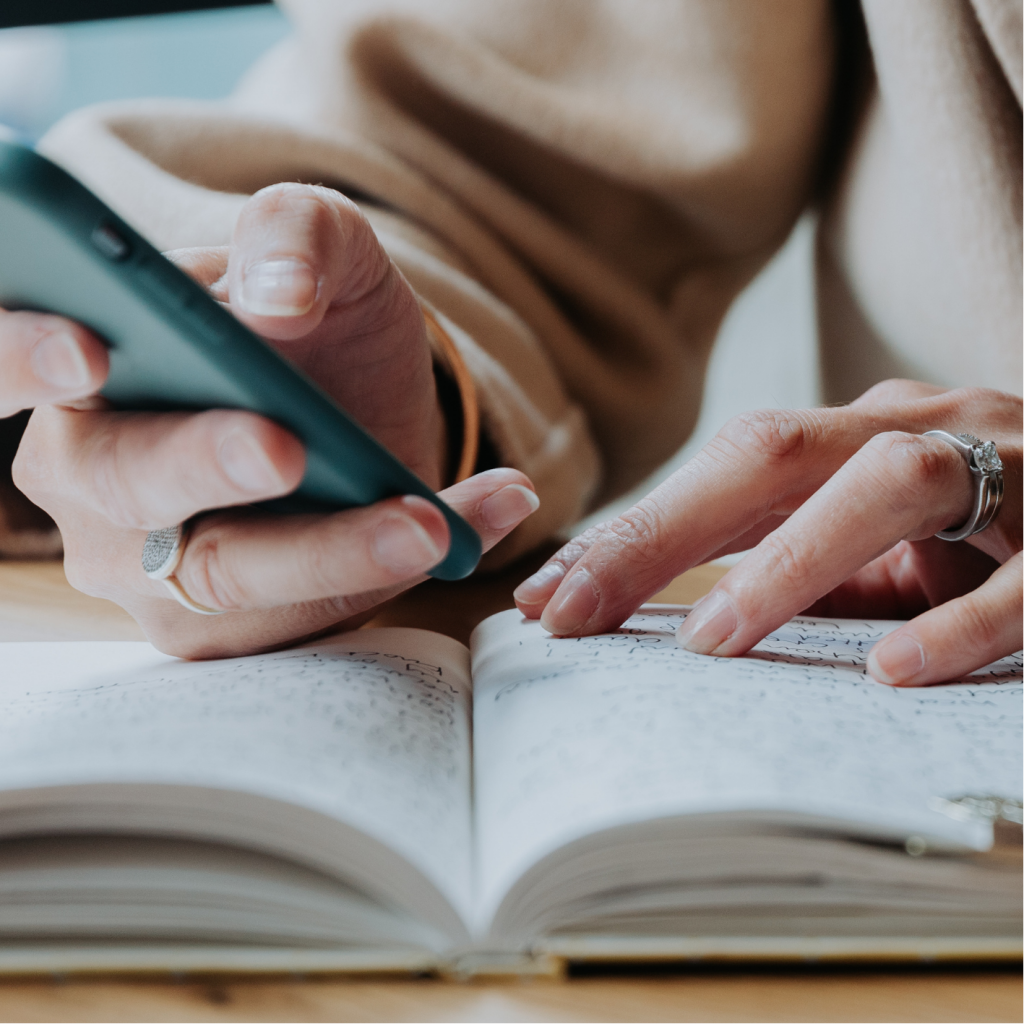 The Work Happy Journal. A Short Course
"I am not exaggerating when I say this, but I believe it's helped me change my life."
Copyright © 2021 The Work Happy Project Ltd