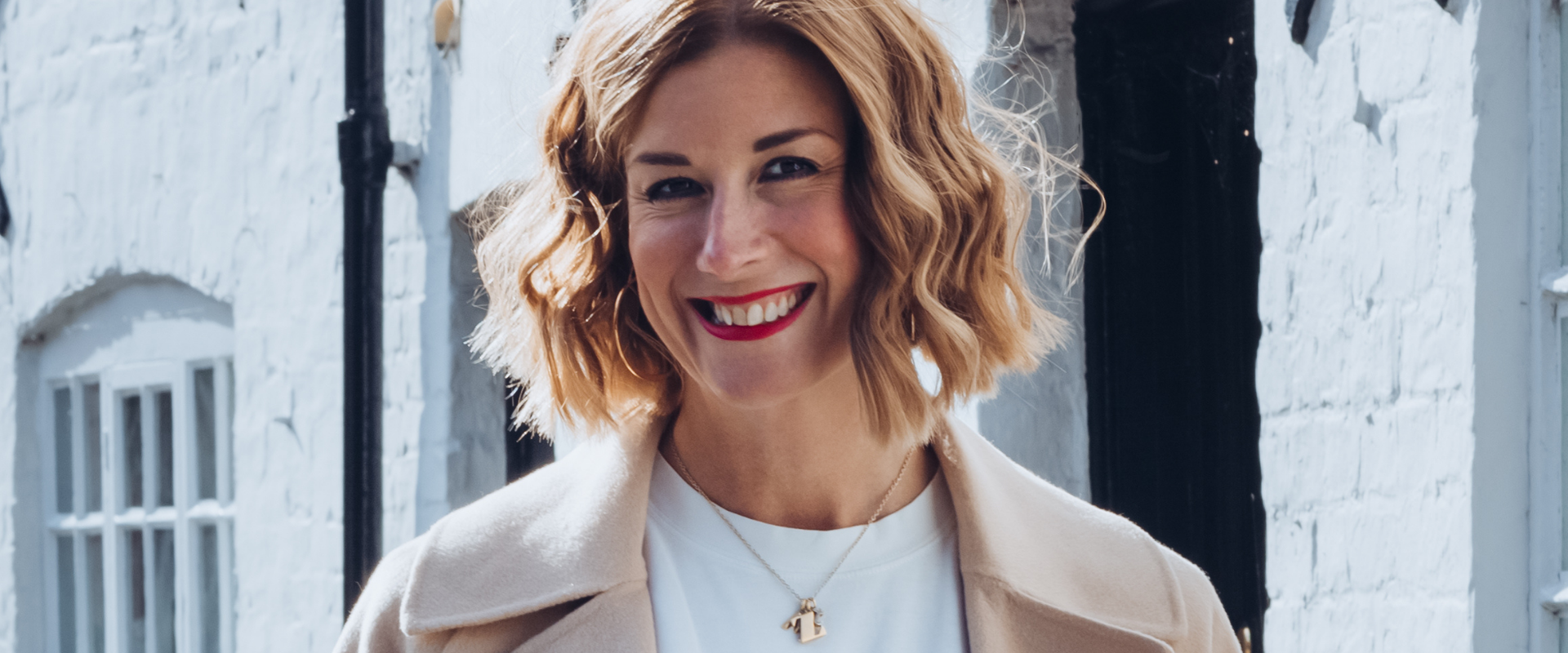 Welcome, so happy to have you land here –  I'm hoping it means you are taking action to begin your personal or your organisation's journey to work happy.
I'm Katherine Tiddy and my mission is simple.  To help people and organisations work happy!
I'm a work happiness geek.  With a strength and love for learning, I have become fascinated with how the brain works when we are at work and how by understanding this, we can enable ourselves to not just survive at work, but truly thrive. 
I qualified with CIPD L7 in Career Development and Talent Management.  Then, my passion of bringing neuroscience, positive psychology and leadership together to create a brain friendly approach to behavioural change, led me to  qualify as a coach with The Neuroleadership Institute and now I am going deeper still with an MSc in Applied Positive Psychology and Coaching Psychology with University of East London.

I'm an experienced leader. As Managing Director for a large national recruitment business, I created, scaled and developed teams, I hope I inspired people to be the best they could be and show up as themselves. We had fun, we also had investors to deliver results to, I remained true to my passions, people first. Always!  Happy, engaged people who believe in your joint purpose, deliver phenomenal results.
I am now living my "work happy project" which after many twists and turns has led me to jack in the corporate world to work to my own agenda! 
As a mum to two little (now quite large!) chaps, I wanted more freedom to work around them, to do work I was passionate about every day. To work from where I wanted, to work with amazing people on exciting projects and make a difference – helping people and companies find their work happy!
With a sprinkle of optimism, encouraging brave, courageous conversations, I will give a supportive hand to steady through the wobbles and a strategic head to help create a plan of action to kick start your work happy project.
My work happy project has been long, twisting, uncomfortable, challenging, sad, exciting, fearful, enlightening, frightening, and ultimately an incredibly rewarding journey so far.
Whether through group coaching or one to one, working with companies or individuals…
I would highly recommend Katherine, if you are either looking to find your focus in life and business or you want to change your career but are not sure where to start, then she is a great mentor and coach to have on your team and...she's a lot of fun"
Katherine just "gets it". A genuinely inspirational business leader who focuses on the positives (not neglecting addressing the negatives!) and encouraged us to play to our strengths - someone we had complete faith in as a leader whilst being a "big boss" who actually listened to and acted on what was important to us.
Copyright © 2021 The Work Happy Project Ltd