SOMETIMES HAPPY IS A FEELING; SOMETIMES IT'S A CHOICE.
WHAT IS THE WORK HAPPY PROJECT?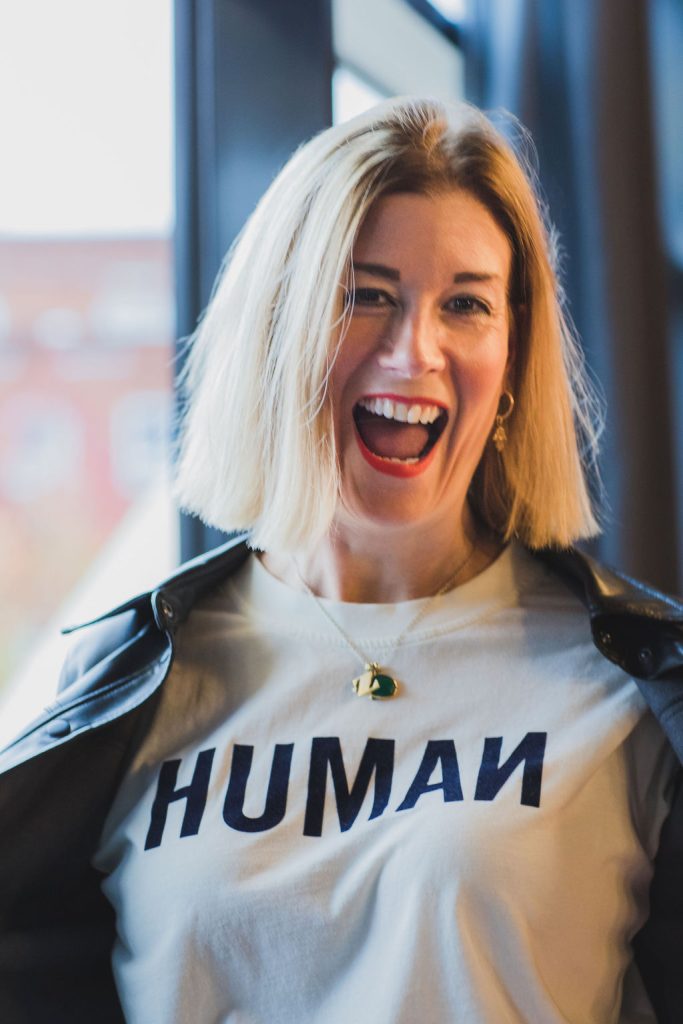 I'm Katherine, I founded The Work Happy Project with a simple mission.

Happy, engaged, productive work lives for all.

I am a passionate believer that happiness creates success, not the reverse. Happy people thrive. Organisations that prioritise their people's happiness change and grow exponentially.

I help people and organisations put happiness front and centre and create a work life that works for individuals and companies, enabling both to thrive in today's frantic world.

I do this in two ways.

Leadership coaching programmes that help people leaders Engage. Enable & Empower their people to work happy.

The 12 week Work Happy Series where I coach individuals 121 to help them find their work happy and jump into action.

"When I went to school, they asked me what I wanted to be when I grew up. I wrote down "happy". They told me I didn't understand the assignment. I told them they didn't understand life!" John Lennon

GET YOUR WORK HAPPY PROJECT STARTED
Whether you are a business leader who shares my passion to see employee happiness high on corporate strategic agenda or you want to find ways to bring more happiness to your working life, you have landed at the right place.
Katherine "got me" straight away! I felt that I could share anything with her without any judgement or embarrassment. Katherine is highly skilled in gently teasing out the important information whilst making valid, honest recommendations. I knew instantly that she would coach, guide and support me - not tell me what to do! Possibly for the first time ever, I am really making progress in planning where I want my life to go!
Katherine had a significant impact on my career. She coached me in many parts of my role and this allowed me to develop my career as well as the careers of others. Some key areas of development that Katherine specifically helped me focus on were around prioritising positive relationships with people. She also helped me develop various leadership workshops to meet the demands of people at different stages of their careers.
Copyright © 2021 The Work Happy Project Ltd