HAPPY & ENGAGing WORK LIVES FOR ALL!
WHAT IS THE WORK HAPPY PROJECT?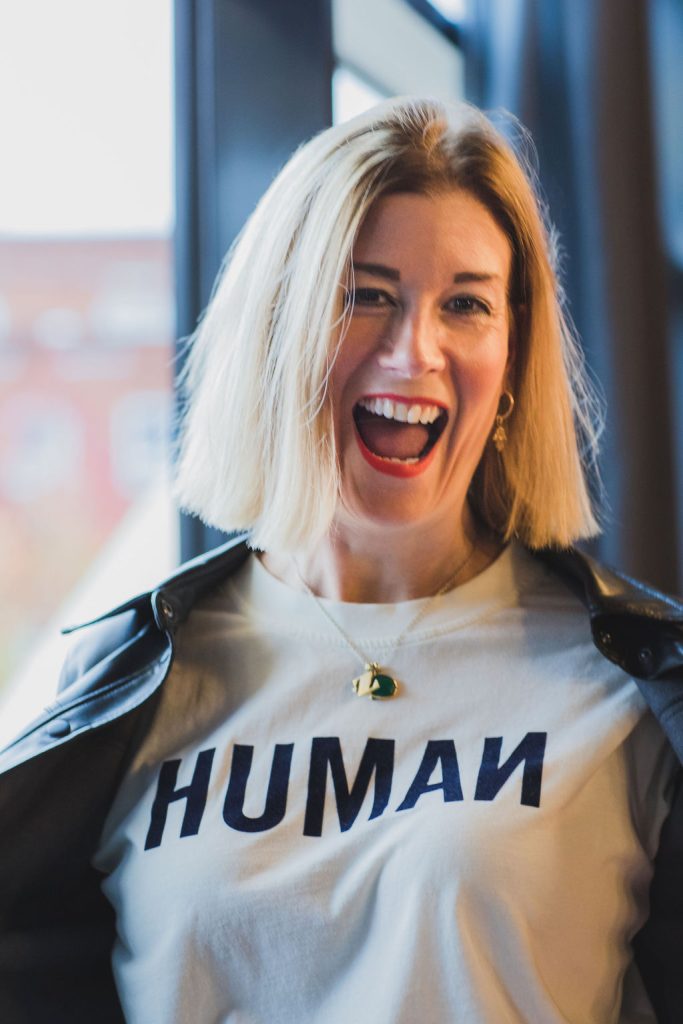 I'm Katherine, I founded The Work Happy Project with a bold mission.

Happy and engaging work lives for all.

I am a passionate believer that happiness creates success, not the reverse.

Happy people thrive.

Organisations that prioritise their people's happiness change and grow exponentially.

I help people and organisations put happiness front and centre and create a work life that works for individuals and companies, enabling both to thrive in today's frantic world.


GET YOUR WORK HAPPY PROJECT STARTED
Whether you are a business leader who shares my passion to see employee happiness high on corporate strategic agenda or you want to find ways to bring more happiness to your working life, you have landed at the right place.
If you are considering being coached and are happy to be challenged in a positive way, I cannot recommend Katherine highly enough. She has a unique talent of unlocking thoughts and helping me make sense of my thinking. Katherine was put on this planet to get the best of of people!
To anyone considering coaching, Be it professional, personal or a bit of both - let's face it, they're intertwined - my advice is do it. You won't regret it, not with Katherine as your coach.
I genuinely think it is the best thing I have done for myself, both professionally and personally!
Copyright © 2021 The Work Happy Project Ltd